Free Estimate
We are available 24 hours a day and 7 days a week
Warranty :

Accès Unik Extermination offers a customer satisfaction guarantee on all residential and commercial pest control services. If a pest problem develops between services, as long as you complied with the written hygiene and maintenance recommendations of our certified technicians, there is no charge for additional services.

We provide pest control services to commercial, private and public sector clients!
Commercial pest control
Accès Unik Extermination offers monthly pest control services to businesses across sectors like transport, retail, education and hotels. No job is too big or too small for our team.
Residential services
Pest control is not only the elimination of pests that you can see. It's also about the peace of mind that comes from knowing you're protected. Whether you have ants, spiders, roaches, mice or mosquitoes, at Accès Unik Extermination, we can help you protect your home with a customized plan. Our services are available year round!
Contact us to learn more about our commitment to our clients and the environment. Our products are safe for renters and homeowners. They are regulated and approved by Health Canada's Pest Management Regulatory Agency (PMRA).
Insects and pests are vital to many ecosystems, but when they make themselves a home in your home, problems can arise. At Accès Unik Extermination, we can help you protect your home from pesky invasions.
Insects
Rodents
Bedbugs
Bats
Fleas
Ladybugs
Cockroaches
Wasps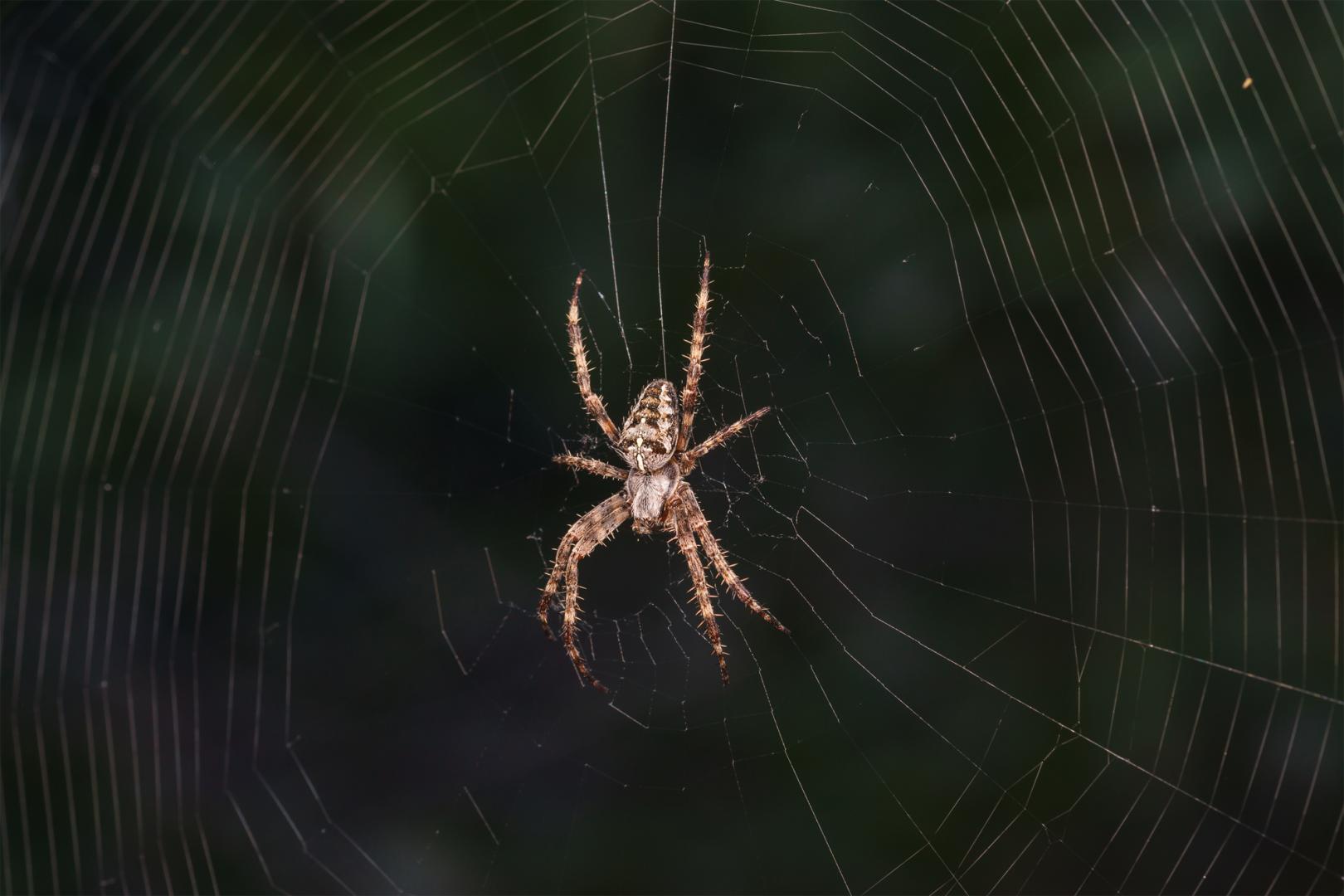 Interior and exterior residential and commercial treatments
Insects are not harmful until they decide to make themselves at home in your home. After all, rodents and roaches are notorious for spreading infectious diseases, while flies spread harmful bacteria. At Accès Unik Extermination, we can provide the pest control solutions tailored to your needs!
Our services include the control of insects, rodents and other undesirable bugs.
Preventive pest control
Indoor and outdoor treatments

We have pest control solutions for all types of insects and bugs

Pest management training (private, corporate, institutional)
Common targets for pest control include :
Bedbugs
Rodents
And so on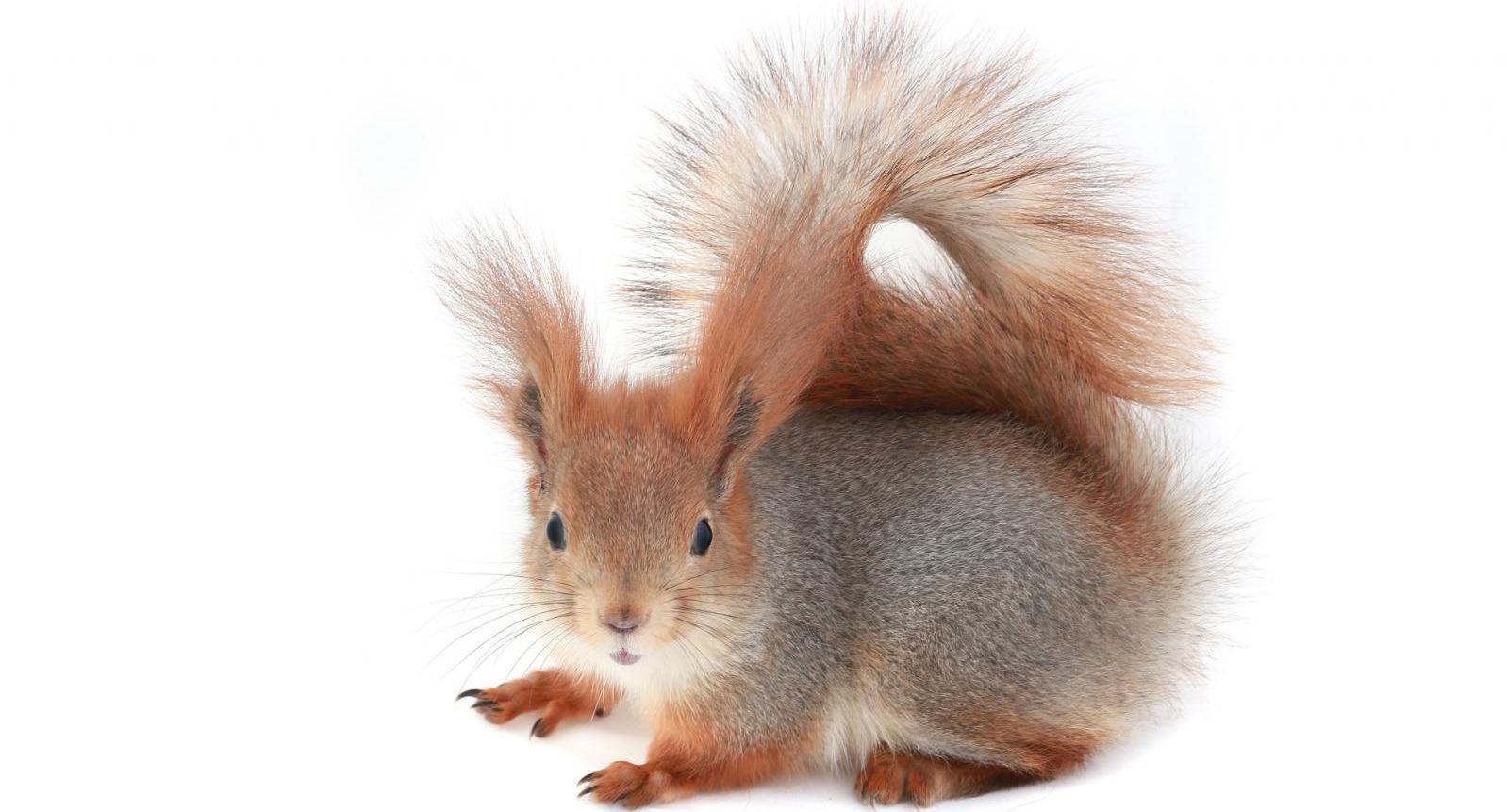 Rodent Control
Pesky rodents, like mice and rats, take shelter in homes during winter. As the temperature drops, they attempt to come indoors in search of food, warmth and shelter. Contact us to prevent an infestation.
Bedbugs
Bedbugs are small, oval and brownish insects that live on the blood of animals and humans. They do not fly, but they can move quickly over floors, walls, and ceilings. They love beds, especially at night, because they are looking to feed on blood. They are attracted by warmth and carbon dioxide. For useful tips on how to avoid a bedbug infestation, read on!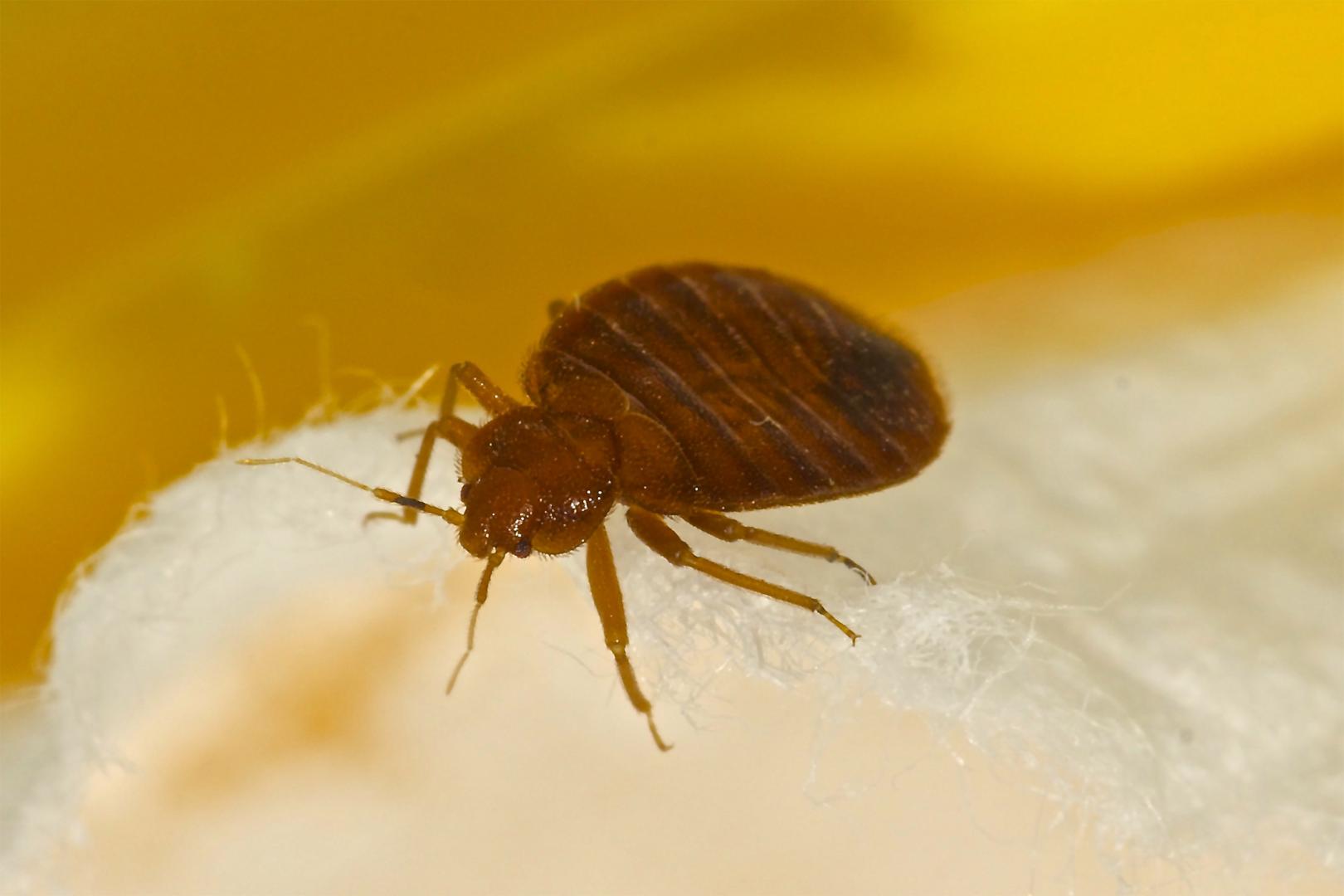 While travelling
Bed bugs can easily hide in luggage, clothing, and other personal items. Do not travel with your pillow; It is the perfect place for bed bugs to hide.
Soluble laundry bags are an inexpensive necessity when dealing with bedbugs. They completely dissolve in hot water and makes transporting infested clothing and linens a safe and simple process. Visit our online store to learn more!
When you return home from vacation, wash all your clothing—even the items you didn't wear—in hot water. Bedbugs can't survive in temperatures above 122 degrees Fahrenheit. This will make sure bugs don't take residence in your drawers and closets.
At the hotel
Before you check your room's minibar or oceanfront view, give it a thorough bedbug inspection. Until you've done that, don't bring your luggage in.
Inspect the bed. Pull back the linens, and check all the way around and under the mattress and behind the headboard.
Leaving suitcases and bags on the floor, or on a second spare bed, is one of the most common ways to bring home unwanted souvenirs. Leave your luggage on the luggage rack that you have inspected in advance.
Any suspicious marking or evidence of bugs should be enough to warrant a new room. Prior to check-in, you can also ask the hotel what practices they have in place to deal with bedbugs.
Use a flashlight to check the interior of your closet for cracks and crevices.
During your stay, don't put your shoes in a closed place, and don't store anything under the bed.
If you don't like making waves, it may be tempting to stick with the room you've got, despite a little dirt on the mattress. But there are potential consequences. Request a new room at least two floors away from the initial, potentially infested room.
Post-vacation
Before unpacking your luggage, place it on a hard surface, away from places where bedbugs could crawl and hide, and inspect it carefully.
If you have previously used biodegradable hermetic bags, we recommend the following :
Take the biodegradable hermetic bag filled with clothing and place it directly in the washer machine without opening it. Wash everything with hot water. Bedbugs can't survive in temperatures above 122 degrees Fahrenheit. This should help prevent an infestation.
If you have never used a biodegradable hermetic bag before, follow this procedure :
Take out your clothes and examine your personal belongings, including your hairbrush and makeup kit.
Wash all your clothing, even the items you didn't wear, in hot water.
Heat non-washable items in the dryer at the highest possible temperature for 30 minutes.
Inspect and vacuum your suitcases before storing them away. Clean the brushes and vacuum cleaner accessories used with hot water and detergent. For bagless vacuum cleaners, empty the contents of the tank in a plastic bag, seal it tightly and dispose of it in the garbage without delay. Then wash the vacuum cleaner tank with hot water and detergent.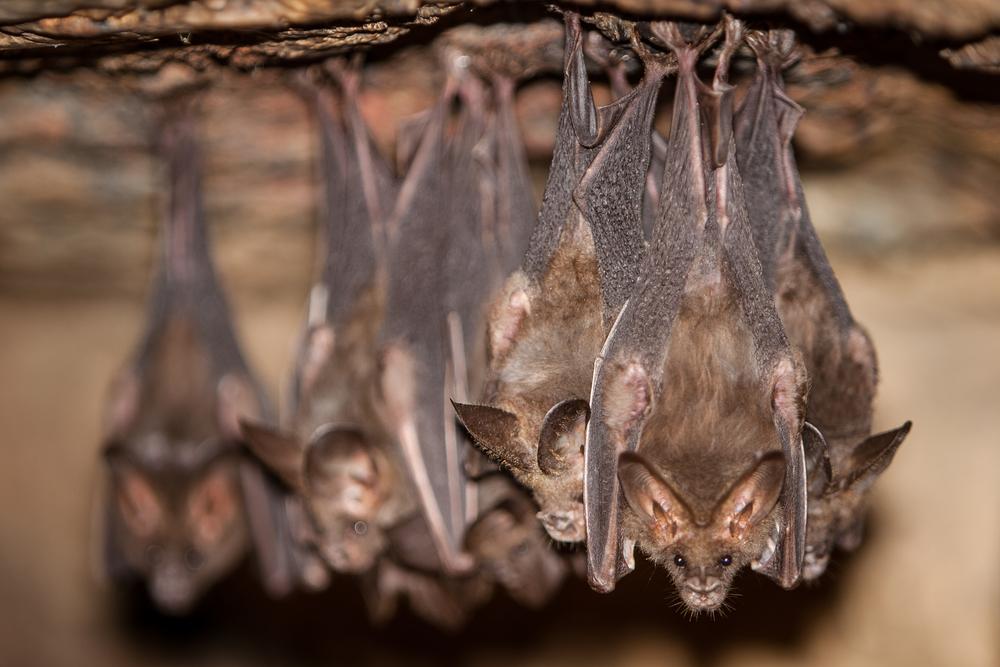 Bats
Bats are not rodents or birds. They do not suck blood, and most do not have rabies. In fact, they play a key role in many ecosystems around the globe by eating insects, but they cause health risks and damage when they get into the structure of your house. Bats do not respond to repellents, strobe light, music or ammonia. The only way to get rid of them is bat removal and control by professional exterminators.
Fleas
Fleas are difficult pests to tackle. They infest pets and humans, causing uncomfortable bites. Most often, using over-the-counter products for controlling fleas will not resolve the root causes of the infestation. Our technicians know exactly what to do when it comes to getting rid of fleas in your home.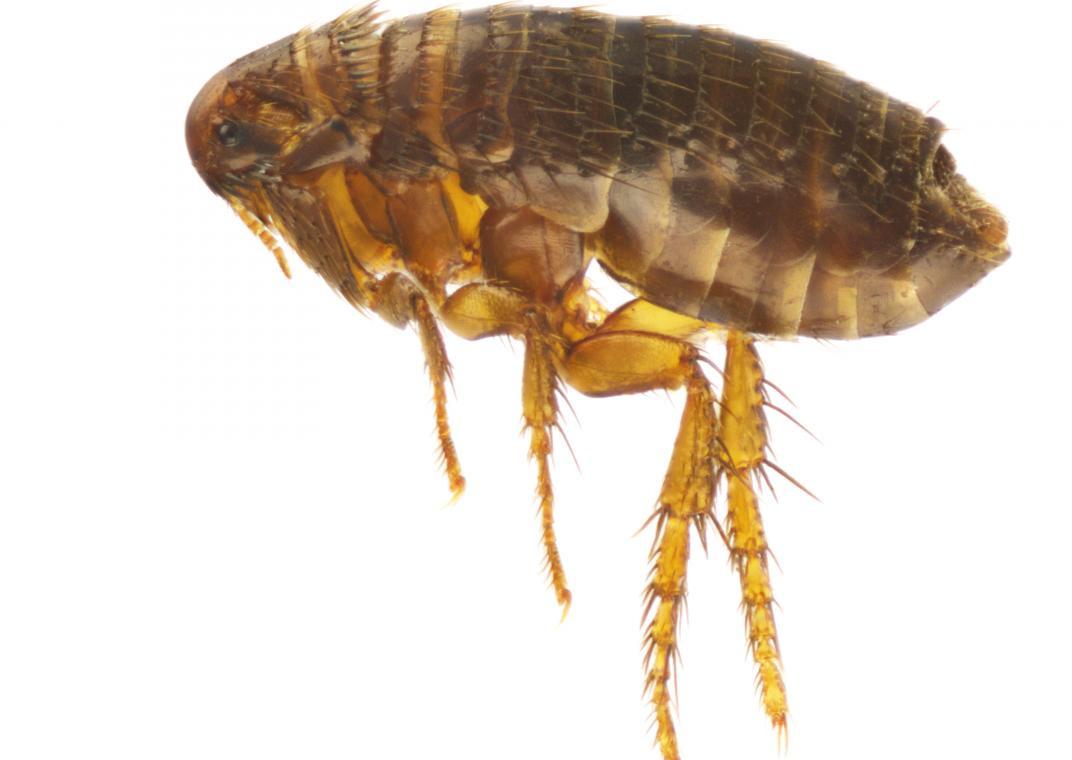 Ladybugs
Ladybugs might be cute, but once you face an infestation, you'll be singing a different tune. Most ladybug infestations occur during the fall months. This is because Asian lady beetles look to hibernate in a warm house during winter. They are not known to carry disease and they don't damage structures. However, once ladybugs are in, it's hard to get them out. We can help!
Cockroaches
Cockroaches are brown insects that have antennas and are about four centimetres long in adulthood. They feed on garbage, fruit, crumbs and various other items. Cockroaches carry dangerous bacteria and viruses that can cause human illness. They can also trigger asthma attacks caused by irritants from their limbs and feces.