Operating out of Sainte-Perpétue, Accès Unik Extermination specializes in residential and commercial pest control. We have solutions to exterminate all types of rodents, insects and other organisms that interfere with human activity.
In homes and urban environments, pests are rodents, insects and other organisms that are detrimental to humans. Pest control is important for clean and healthy living. This can be done through exclusion, repulsion, physical removal or chemical means. Contact us to learn more about bed bugs, fleas, cockroaches and other pests, which can create health problems. We specialize in pest control services for both residential and commercial buildings. We also remove wild animals, like bats, squirrels and raccoons from homes. Our preventive pest control treatment plans start at just $19.95 per month.
We can identify and eliminate any pest problem in your home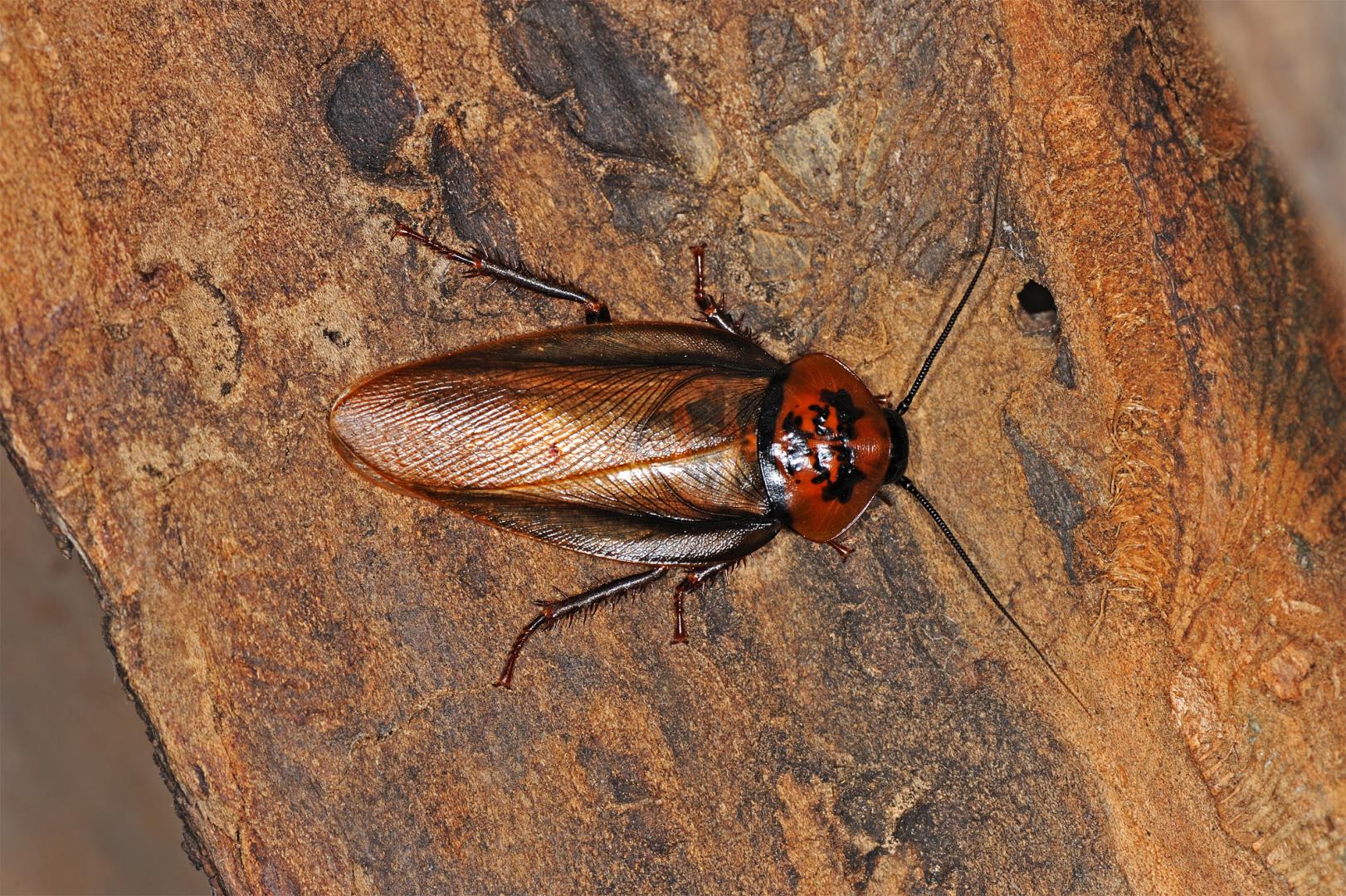 Contact us to learn more about our services!
Customer satisfaction guarantee
Drawing on years of experience dealing with various types of pests, at Accès Unik Extermination, we are able to respond to infestation emergencies quickly and without drama. Our portfolio of clients includes homeowners, housing associations, retailers, public buildings and corporate customers. We operate across Quebec City, Drummondville and Montreal. Our technicians are professionally trained and have extensive knowledge of local areas and seasonal pest trends. We also provide pest management training courses for companies to ensure employees take part in the effort to mitigate pest problems.
Our dynamic team is available 24/7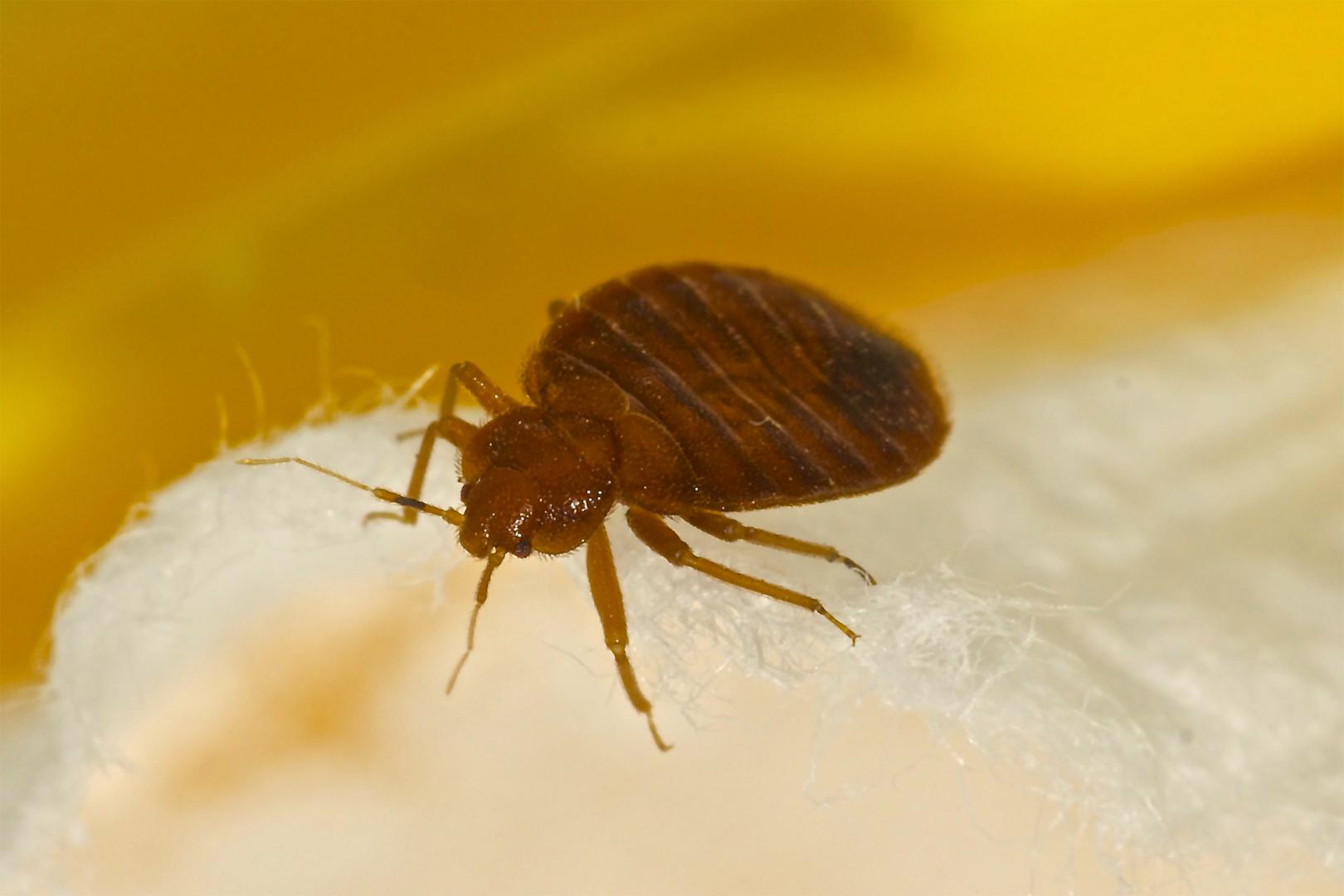 Why choose us?
Comprehensive pest control treatments
Grand Montréal:      514-243-3380
Centre du Québec:  819-388-4412
Urgences 24h/7: 819-336-6170
Accès Unik Extermination is committed to ensuring that the collection and processing of your data, carried out from our site
accesunikextermination.net
, complies with the general data protection regulations (RGPD) and the Data Protection Act. To know and exercise your rights, including withdrawing your consent to the use of data collected by this form, please consult our
privacy policy