Experts in pest control and management
Accès Unik Extermination is a pest management company located in Sainte-Perpétue.
We specialize in pest control and management services and operate throughout Quebec. We have extensive experience and expertise in using insecticides to exterminate or prevent pest infestations.
As professional exterminators, we can effectively solve all your insect problems (bed bugs, ants, etc.). We offer complete and regular preventive solutions starting at $19.95/month. It's guaranteed!
We can also capture small animals like raccoons, bats, squirrels and mice. Moreover, we provide full training on safe and preventive pest control for companies and businesses.
Professional exterminators serving you all over Quebec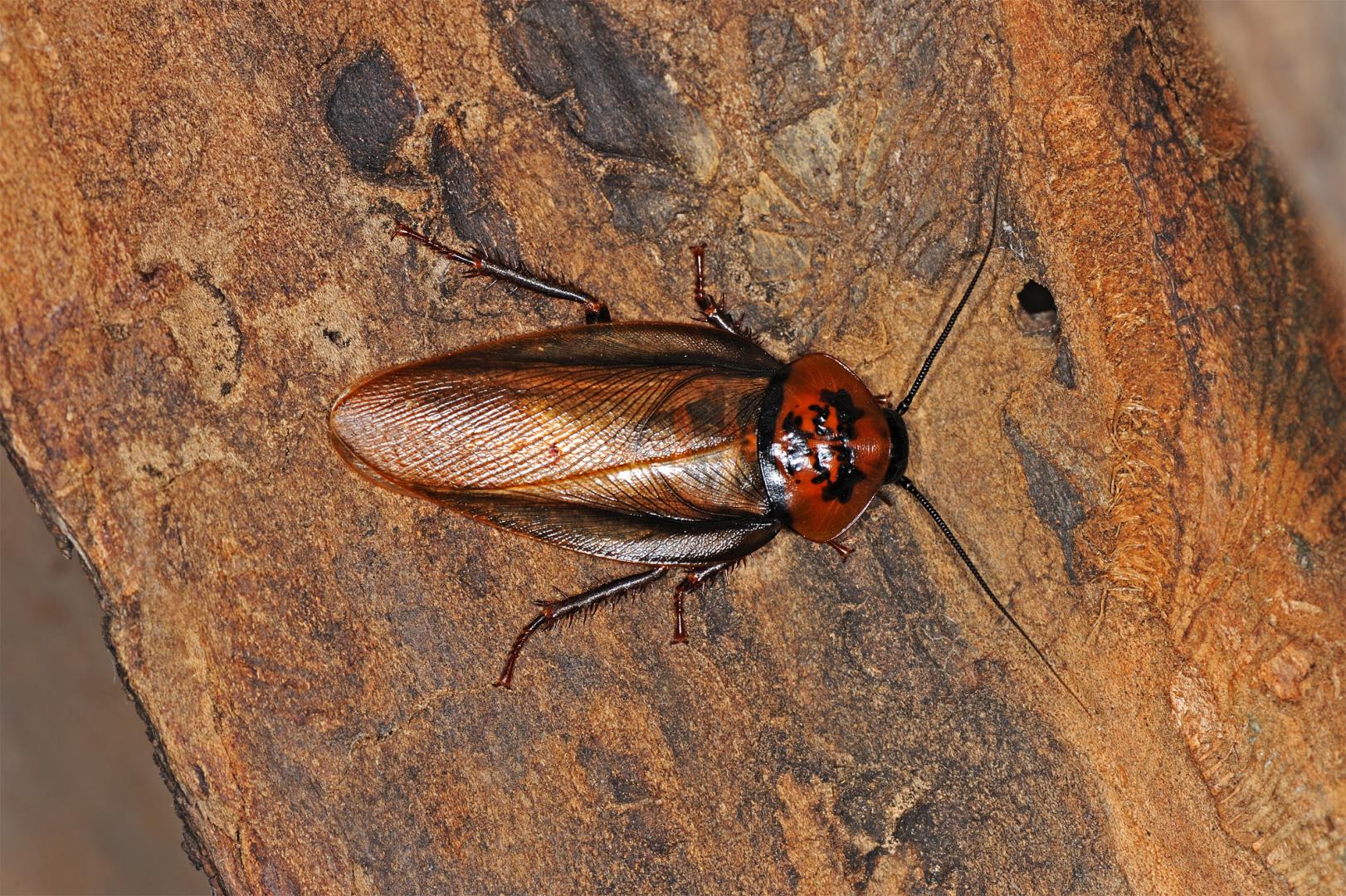 Contact us for more information.
Multi-surface floor maintenance
We also offer a complete multi-surface floor maintenance service, including stripping, cleaning and waxing of floors in residential, commercial and institutional buildings.
You can either choose our one-off or a bi-annual maintenance contract, depending on your needs. Our prices are highly competitive, and our professional exterminators are highly reliable and efficient. Customer satisfaction is at the top of our priority list.
We offer a comprehensive and flexible maintenance contract.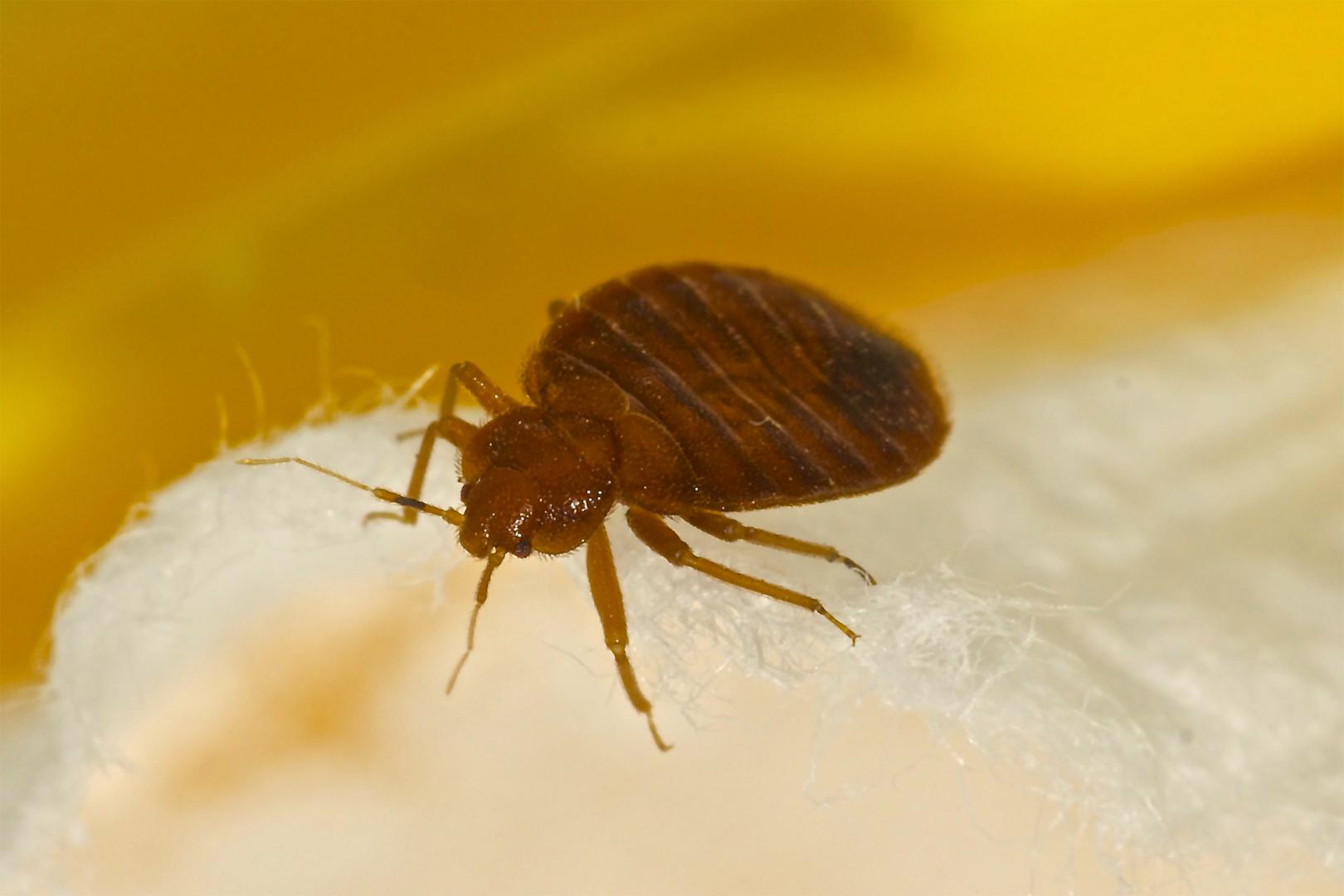 Our strengths:
We offer quick and high-quality services. We are available 24 hours a day, 7 days a week.
We offer effective preventive solutions.
Our rates are competitive and tailored to all budgets.
Contact us today. We will be happy to answer all your questions.
Our dynamic team can intervene quickly and efficiently.
Accès Unik Extermination is committed to ensuring that the collection and processing of your data, carried out from our site
accesunikextermination.net
, complies with the general data protection regulations (RGPD) and the Data Protection Act. To know and exercise your rights, including withdrawing your consent to the use of data collected by this form, please consult our
privacy policy