Preventing Pest Infestations
Accès Unik Extermination specializes in residential and commercial preventive pest control.
Based in Sainte-Perpétue, we operate across Drummondville, Montreal, Quebec City and the environs.
Professional pest prevention services
Whether you're in the food industry or you live in an apartment complex, pest infestations can cost you valuable time and money. Contact us to prevent cockroaches, mosquitoes, rodents and other organisms from entering your premises. We have years of experience in pest management and control. No matter what season it is, we can inspect your home from top to bottom, to find current or potential pest problems. We then do everything we can to keep insects out.
When it comes to pest control, an ounce of prevention is worth a pound of cure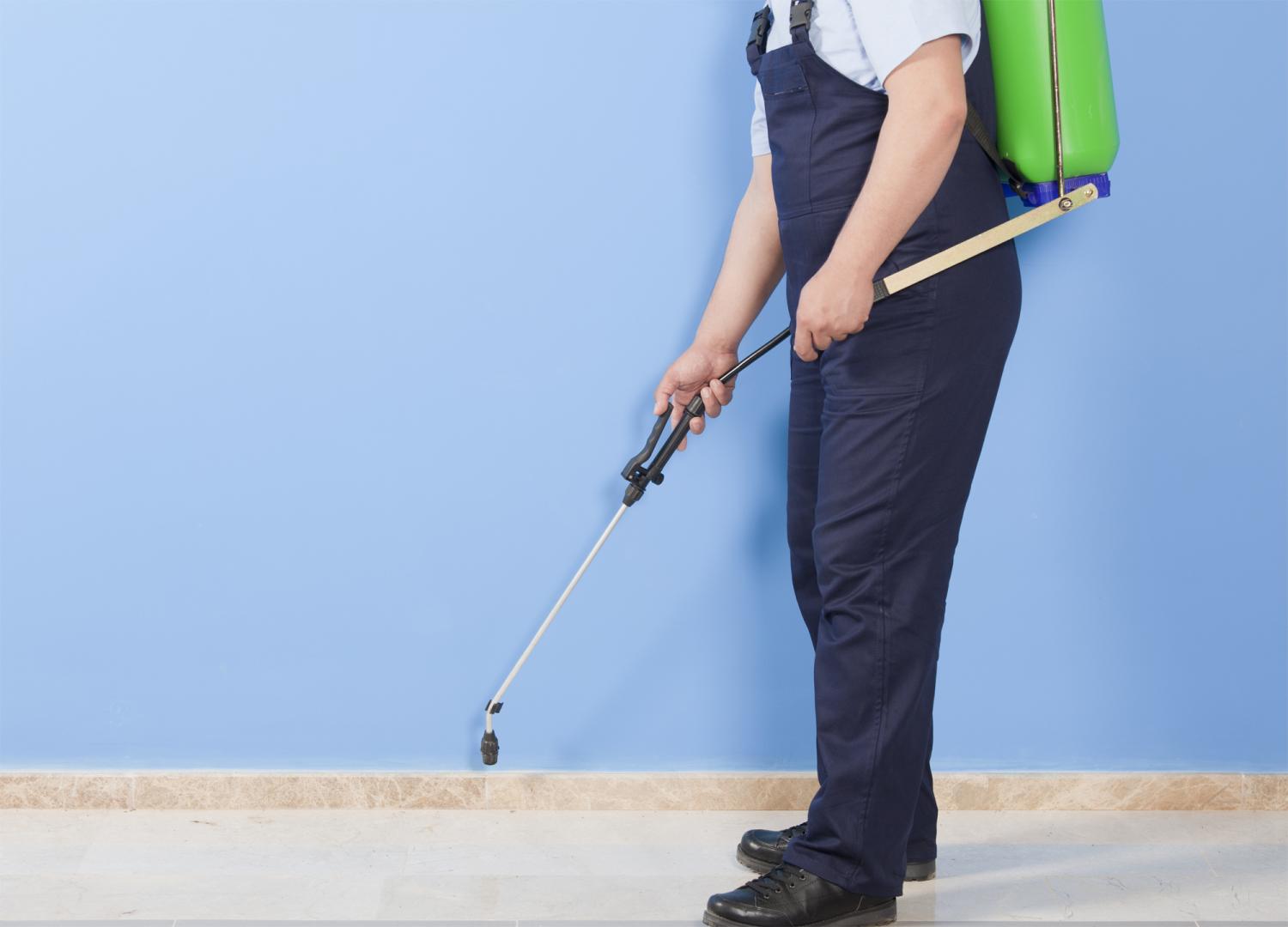 Contact us for more information about our services!
We are experienced exterminators
Drawing on years of experience, at Accès Unik Extermination, we identify the root of your pest problems to implement a solution tailored to your home or business. Count on us to solve your pest problem. Our processes, solutions and tools comply with current environmental regulations. We also offer comprehensive training for businesses to safely eradicate pests. Contact us to learn more about our services!
We have preventive pest control solutions for all common pests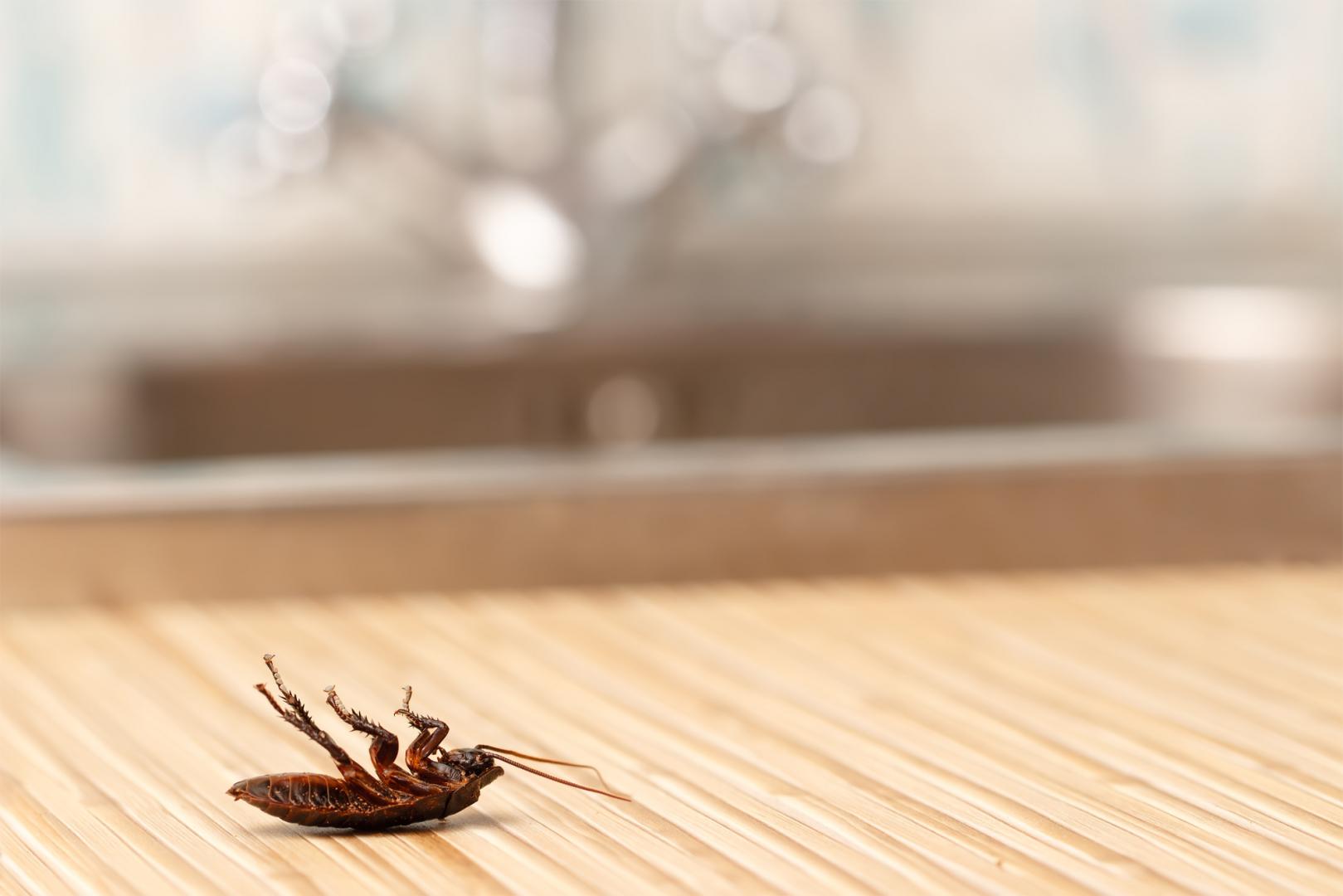 Why choose us?
Extensive training in pest control