We Are Experts in Pest Control in Drummondville
Located in Sainte-Perpétue, Accès Unik Extermination specializes in preventive pest control. We operate across Drummondville, Montreal, Quebec City and the environs.
Are you looking to protect your home from pests that can transmit diseases to you and your loved ones? Contact Accès Unik Extermination for a thorough pest management plan to tackle current infestations and stop future invaders. Our services are available to both homeowners and businesses, starting at just $19.95/month. We know the behaviour of pests and we can tailor our treatments to eradicate bed bugs, cockroaches, mosquitoes, rodents, and more.
We also believe in the quality of our work and we proudly offer a customer satisfaction guarantee on our services.
We use innovative products to tailor our services to your needs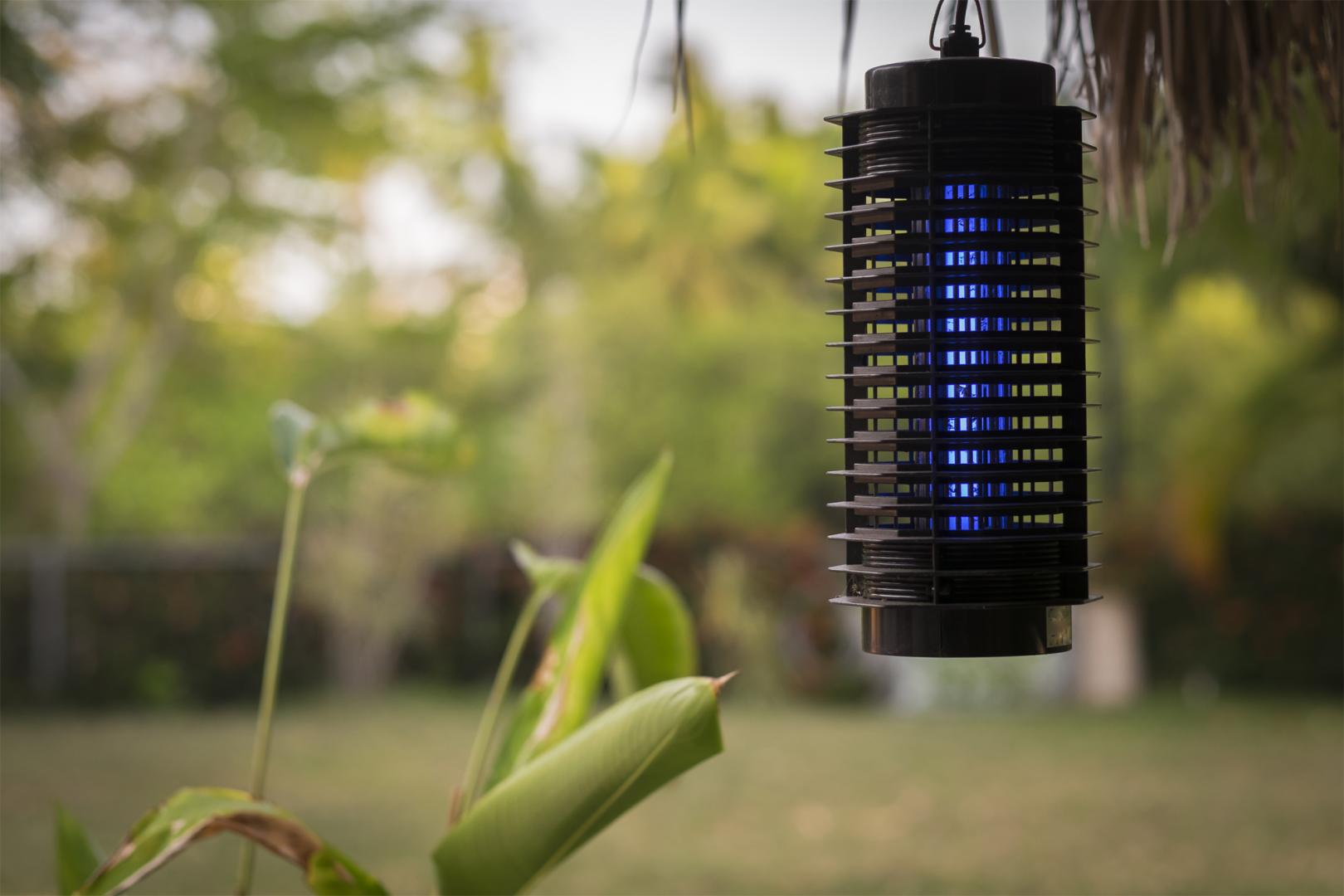 Contact us for more information about our services!
Our pest prevention solutions are backed by science
Pests pose serious risks to your health and property. Contact us to keep them out of your home. At Accès Unik Extermination, we routinely partner with researchers and entomologists to stay at the top of our field. We use the latest technology to handle pest problems and to capture unwanted or harmful animals. Our team is available 24 hours a day and 7 days a week. We can protect, fortify and keep a watch on your property so you can have complete peace of mind.
If you have a pest problem, or you want to protect your home from future invaders, we can help!