Accès Unik Extermination specializes in pest control solutions for bats, raccoons, squirrels and birds. We operate across Drummondville, Montreal, Quebec City and the environs.
Capture and relocate unwanted animals
Are you looking to protect your house from the damage that bats, raccoons and birds can cause? Contact Accès Unik Extermination for professional removal and exclusion services. We can capture and relocate unwanted or frightened animals. We can also seal, caulk, plug, and secure gaps and cracks to keep insects, birds and other animals out of your house. We offer a customer satisfaction guarantee on all our services.
We are not satisfied until you are satisfied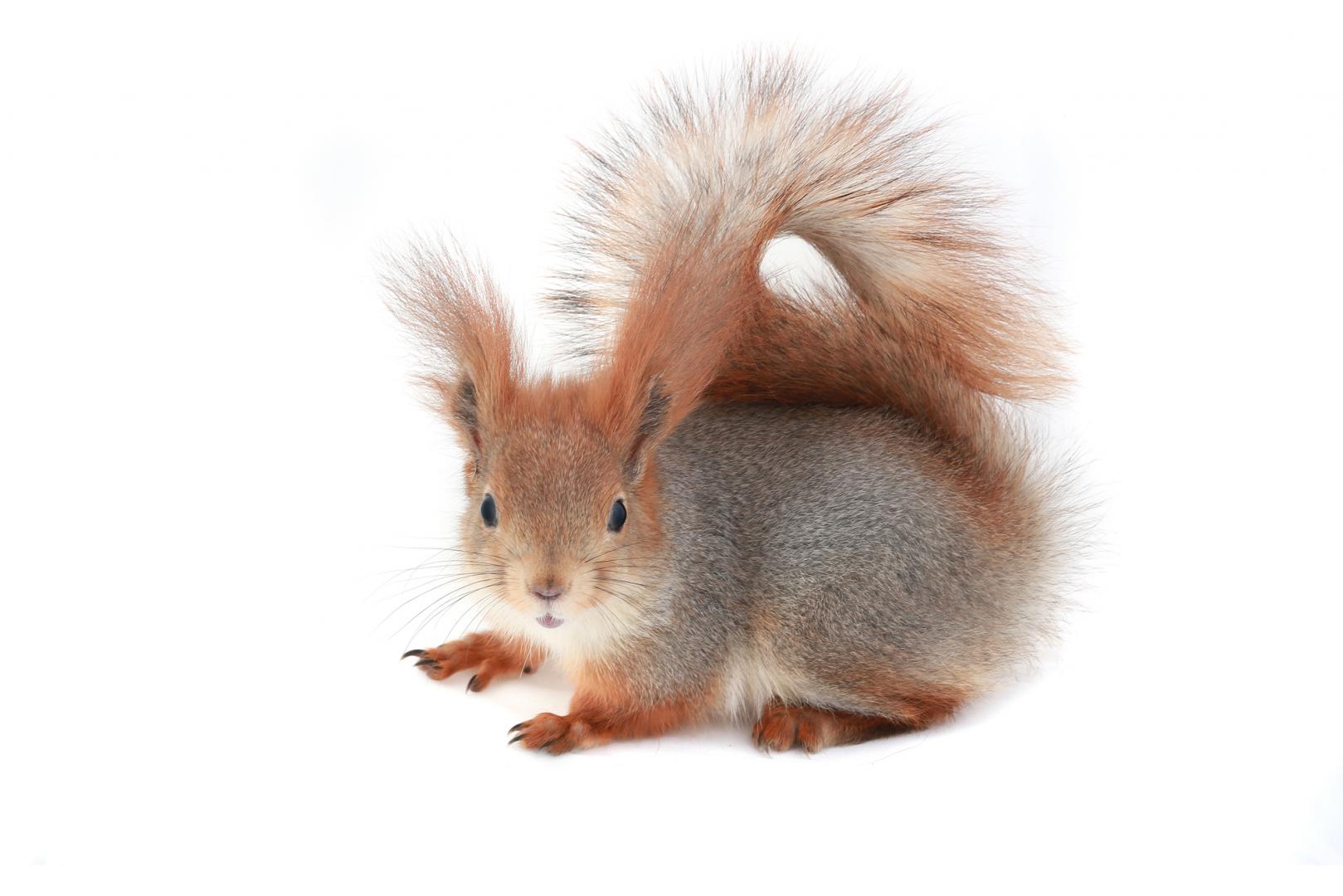 Contact us to learn more about our services!
In business for almost a decade
Having animals around your house is normal, especially if you live in a green environment. However, if they start to become populous, they can cause problems. For example, birds can ruin the aesthetics of your home with their nests and acidic droppings. Contact us to learn about how we can humanely trap wildlife animals and relocate them to a natural environment. We use adapted cages and other innovative pest control methods to ensure customer satisfaction.
We inspect your home to find current or potential infestation problems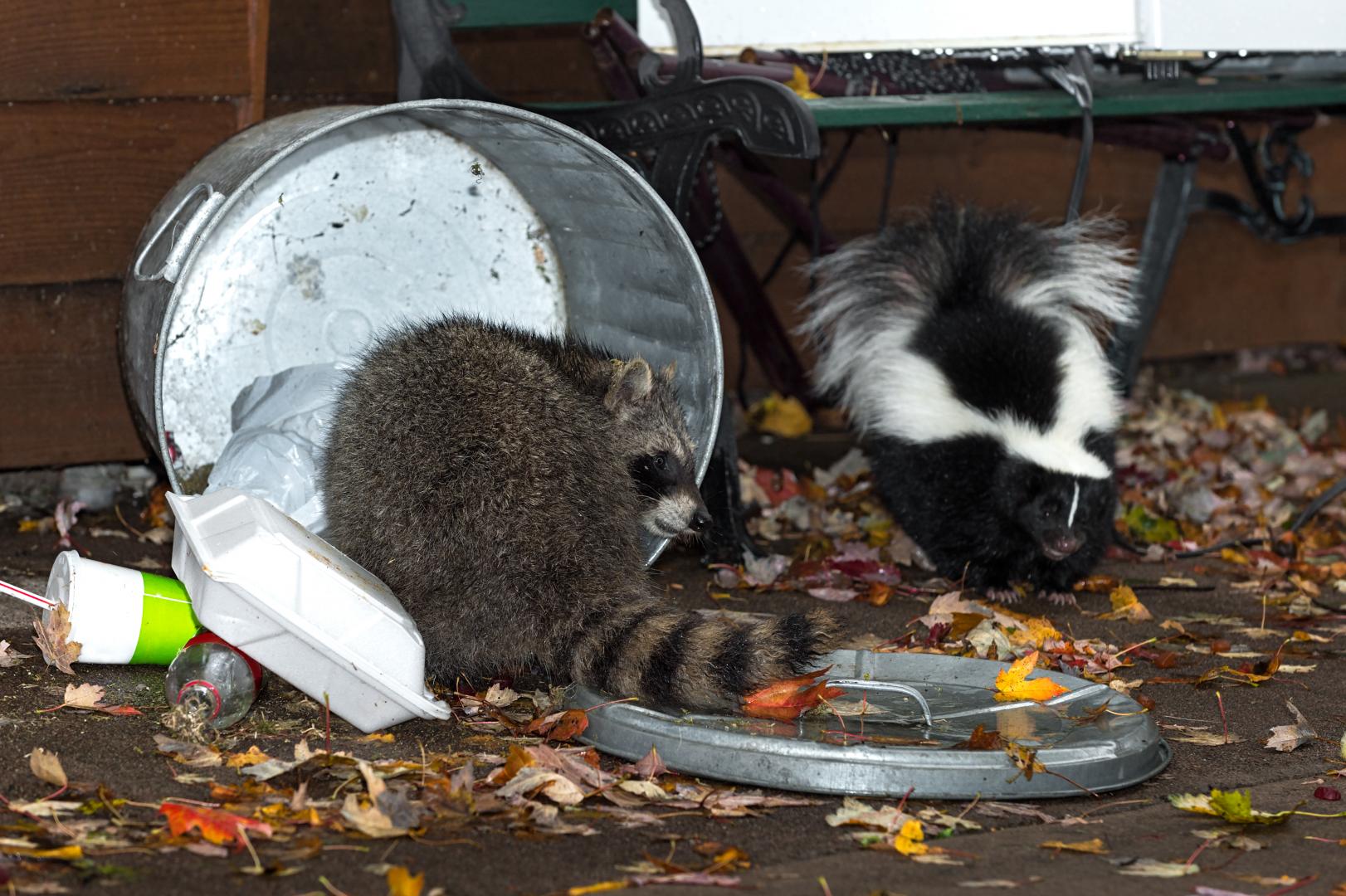 We also specialize in:
Pest management for businesses