Pest Control and Exterminator Services
Accès Unik Extermination specializes in pest control solutions for cockroaches, mosquitoes and rodents that carry various diseases.
Based in Sainte-Perpétue, we operate across Drummondville, Montreal and Quebec City.
Comprehensive pest control solutions
No matter what the season, pests sneak into homes searching for food, water and a comfortable habitat, carrying with them various diseases. Keeping them out is not a one-time event, but a year-round process. At Accès Unik Extermination, we have over 7 years of experience in pest control and prevention.
Contact us to learn more about our pest control solutions, including the use of different pesticides and advanced technology to tackle current infestations, and stop future invaders. Our integrated pest management plans start at just $19.95 per month.
Pests pose serious risks to your health and property; We can help!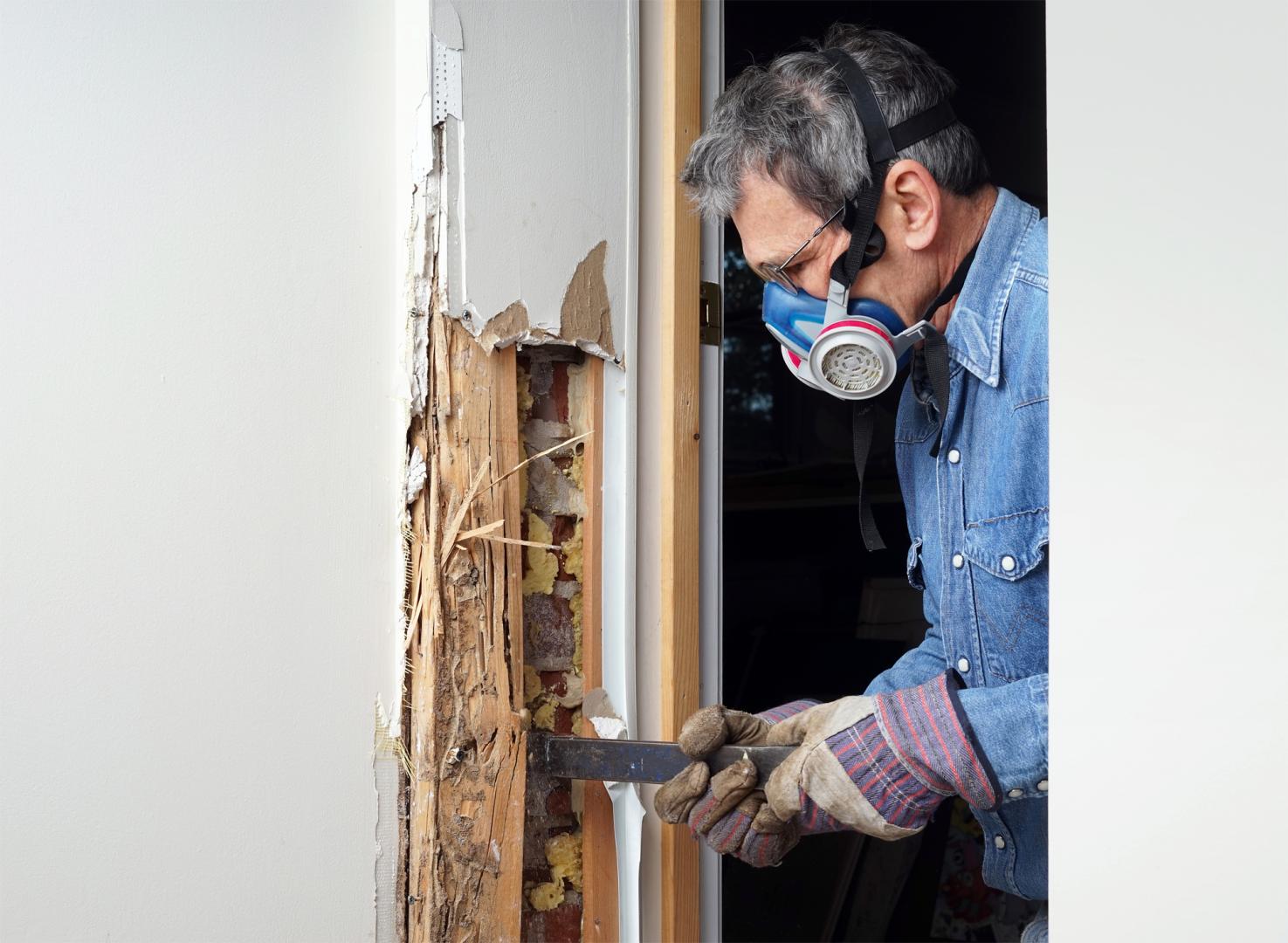 Contact us for more information about our services!
Meet our qualified exterminators
At Accès Unik Extermination, we use innovative products so we can protect your home with a plan suited to your needs. Count on our highly-trained technicians to get pests out of your home and help keep them out year round. We also have pest control solutions for businesses. Our pest protection process, solutions and tools are backed by science and are environment friendly. We also provide pest management training courses for companies to ensure employees take part in the effort to mitigate pest problems.
We use the latest science and technology available to tackle pest problems