Reliable Pest Management Services
Based in Sainte-Perpétue, Accès Unik Extermination specializes in pest management to minimize risks to people and the environment. We operate across Drummondville, Montreal and Quebec City.
Pest management for residential and commercial buildings
Cockroaches, mosquitoes and rodents carry various diseases and it's important to keep them out of your house. At Accès Unik Extermination, our highly-trained technicians have years of experience in residential and commercial pest control and management. We have the equipment and skills to look for conditions that invite pests, tackle current infestations, and protect your home from future invaders. We understand the behaviour of all pests and we can tailor our treatment plans to common pests such as bed bugs, cockroaches, mosquitoes, rodents, and more.
We have tailored solutions for all pest problems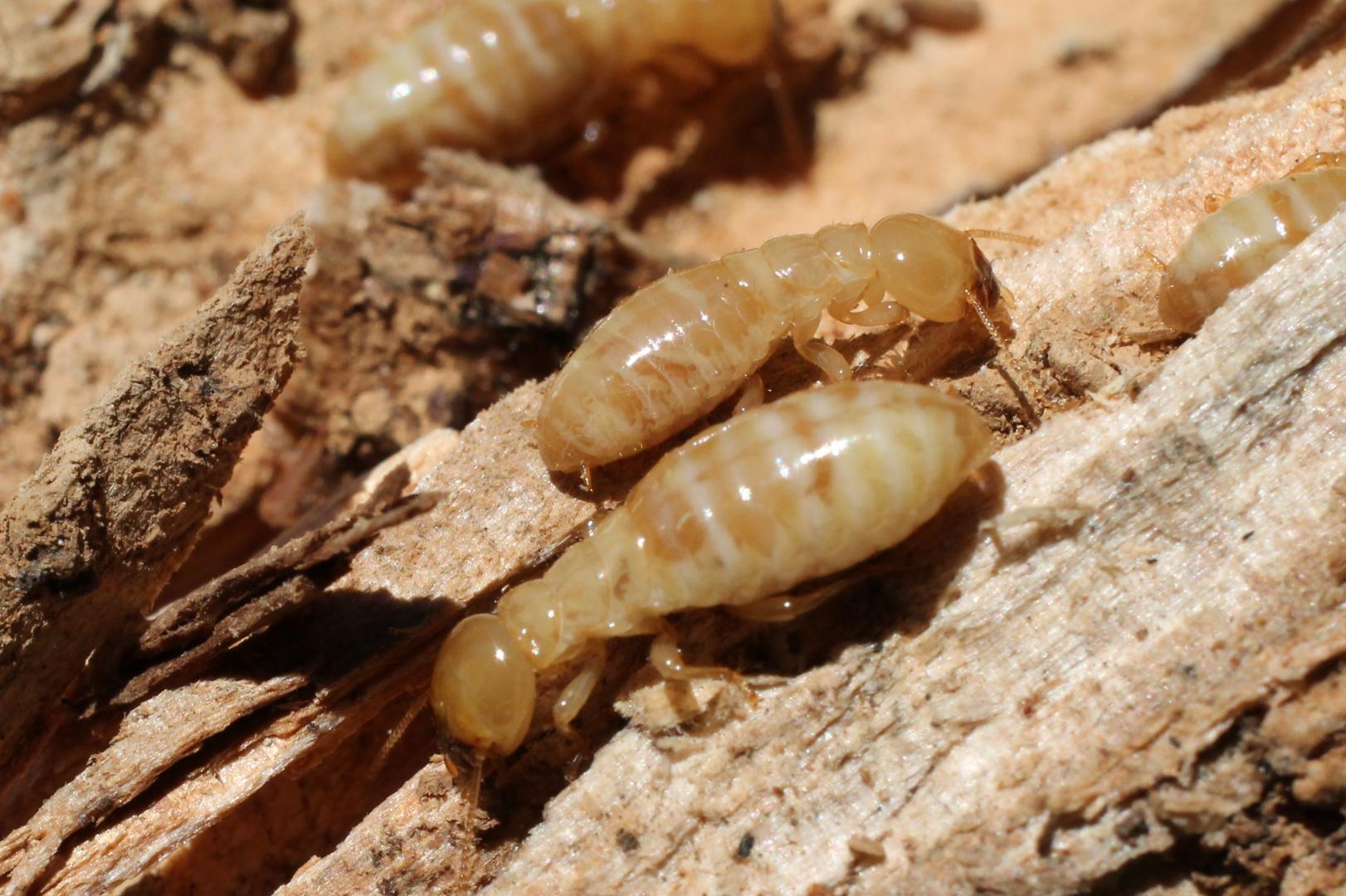 Meet our experienced technicians
For more than 7 years, at Accès Unik Extermination, we have taken pest control seriously. We know the habits and habitats of common pests, and easy ways to control them. Contact us to learn more about our services. Our technicians have the experience and knowledge to answer your questions about seasonal pest trends and the different ways to control pests. We also provide companies with pest management training courses to ensure employees take part in the effort to mitigate pest problems.
We provide training courses in integrated pest management